Welcome to DirectStaffUK
Delivering Recruitment Solutions to meet you business needs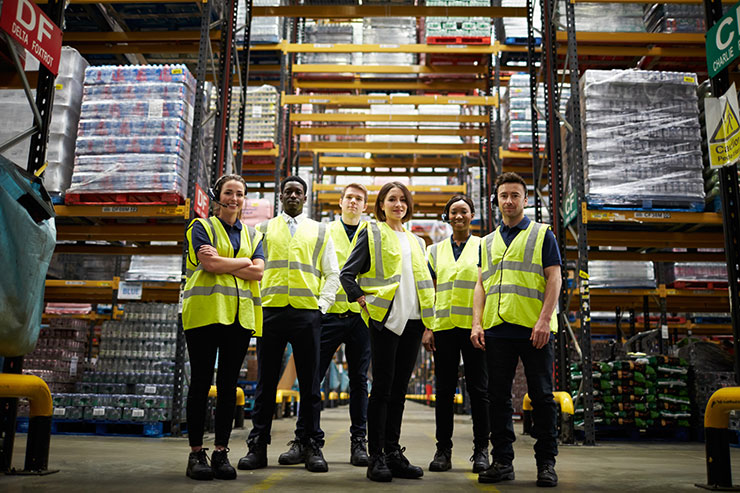 Welcome to Direct Staff UK
Direct Staff UK is one of the fastest growing recruitment agency's in the UK. We provide both on-site and branch recruitment solutions. Established in 2007, we supply flexible/temporary and permanent labour at affordable rates, quickly and efficiently.
Why Direct Staff UK?
The Team at Direct Staff UK are recruitment specialists … building and delivering solutions that make a difference. We specialize in "Turning down the noise".
Direct Staff UK can remove the inconvenience of committing to employment terms & conditions and will manage the day to day scheduling of staff on your business's behalf at
very 
competitive rates.
OUR AIM IS…
To maximise our client's productivity … and minimise cost and inconvenience.