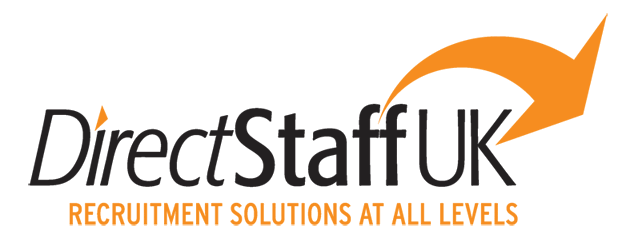 Recruiting the right person to your business will help the organization to grow well.
Learn More >>
Our interview process is very strict to meet the industry requirements and to get quality staff… Learn More >>
We are leading supplier of high-caliber staff to some of London's most prestigious four and five star Hotels. Learn More>>
About Us
Direct Staff UK is a highly regarded Recruitment Agency, operating 24 hours a day, with a proven track record for excellent service. The agency is led with a combined 30 years experience of sourcing and placing temporary labour. At Direct Staff UK we make sure that the staff we supply our clients are able to do the job that they are tasked to do every time. You will have your own committed Account Manager and we will only send you workers with a strong work ethos, whom have been checked and given full H&S training. We supply temporary and permanent Operation staff to a wide range of employment sectors including Industrial, Commercial and Hospitality.
The Team at Direct Staff UK has an excellent understanding of recruitment. We can meet your exact operational needs and offer you excellent
 service value whilst removing all the employment inconvenience. We hold a professional license with Gangmaster's License Authority (GLA), are a long-standing member of the Association of Labour Providers (ALP) and Partners with Stronger Together and have full liability insurance. As a registered associate of the Criminals Records Bureau (CRB) we are able to check all new Operators as required. We encourage our Client to use the same team of Operatives throughout their contract but if at any time they wish to change staff then this will be actioned immediately. Further more, at no extra cost we will provide an experienced worker to act as a Team Leader who will regularly report back to your Account Manager. We can also provide licensed transport to ensure your team arrives for shifts together and on time. Our aim is to help our client maximise productivity at operations level as well as to minimise your cost and inconvenience.
---