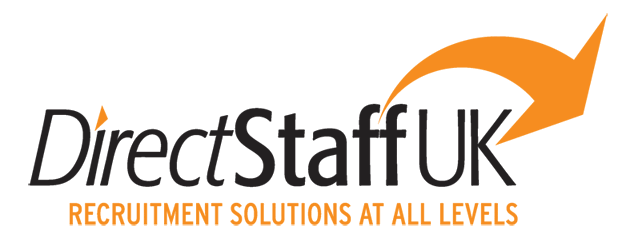 Welcome to DirectStaffUK
Industry leading recruitment agency for your own convenience.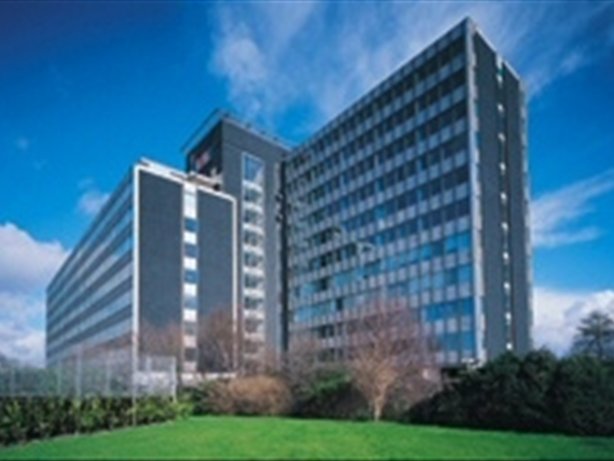 Welcome to Direct Staff UK
Direct Staff UK is a leading recruitment agency established in 2007 that has defined itself as a market leading specialist in the supply of industrial and hospitality to some of the country's most prominent companies as well as smaller local businesses across London, Kent, and Midlands Regions.
Why Direct Staff UK?
The Team at Direct Staff UK have an excellent understanding of Recruitment. We can meet your exact operational needs and offer you excellent service value whilst removing all the employment inconvenience.
Learn More
Direct Staff UK can remove the inconvenience of committing to employment terms & conditions and will manage the day to day scheduling of staff on your business's behalf at very competitive rates.
Dartford Kent
---
OUR AIM IS…
To help our clients maximise productivity at operations level as well as to minimise your cost and inconvenience
---
Our Partners